Blackademics tapes 02/22
Date:
Wednesday, February 22, 2017
Time:
7:00 PM - 9:00 PM
Location:
KLRU's Studio 6A
Austin, TX 78712
United States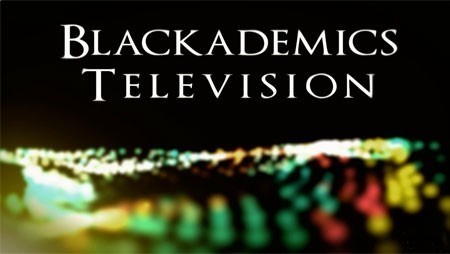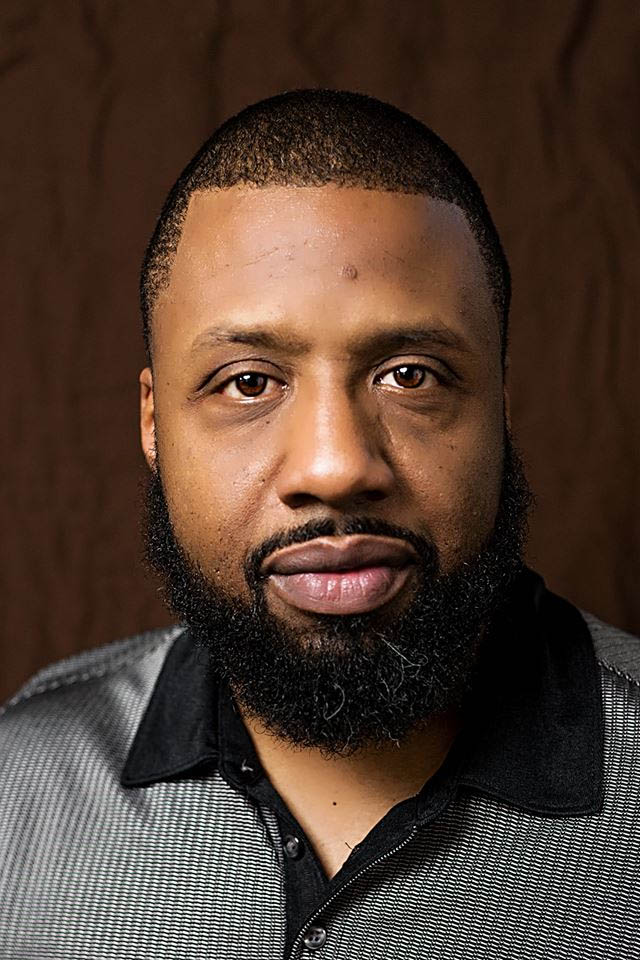 Please join KLRU for this year's Blackademics Television taping on Wednesday, February 22 in KLRU's legendary Studio 6A (map). Doors open at 6:30 p.m.
The event is free but an RSVP is required.
Entrance is based upon capacity.

Please complete the RSVP form
↓ at the bottom of the page. ↓
Presenters: Letsie Khabele, Tshepo Chéry, Tequia Hicks, Omi Tinsley, Fatima Mann, LaGarret King, Yewande Austin, Bavu Blakes & Jennifer Adair
Blackademics Television is back for its fifth season of top Black Studies scholars, activists and community leaders sharing projects and research focused on education, performance and youth empowerment. Please join us and be part of the studio audience for these tapings. And don't forget, you can watch past episodes anytime online! Blackademics Television is a presentation of

The Institute for Community, University & School Partnerships (ICUSP) in combination with KLRU-TV, Austin PBS.