U.S. House Democratic Leader Nancy Pelosi tapes Overheard with Evan Smith 04/20
Date:
Time:
2:15 PM - 3:00 PM
Location:
KLRU's Studio 6A
Austin, TX 78712
United States


Please join KLRU's Overheard with Evan Smith for an interview with U.S. House Democratic Leader Nancy Pelosi.
The event is free but an RSVP is required.
Entrance is based upon capacity.

Please complete the RSVP form
↓ at the bottom of the page. ↓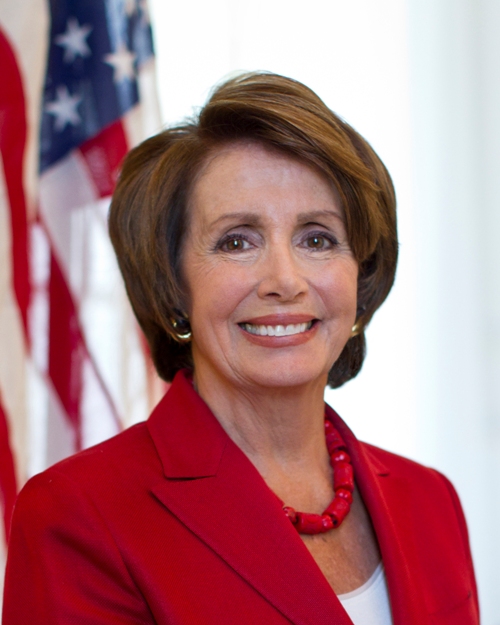 Nancy Pelosi is the Democratic Leader of the House of Representatives in the 115th Congress. From 2007 to 2011 she served as the first woman Speaker of the House and she has led House Democrats for more than a decade. Pelosi led the Congress in passing health care reform, key investments in college aid, clean energy and innovation and initiatives to help small businesses and veterans.


We hope you'll be there as Overheard with Evan Smith continues its seventh season of interviews featuring engaging conversations with fascinating people. The show airs on PBS stations nationally and presents a wide range of thoughtmakers and tastemakers from the fields of politics, journalism, business, arts, sports and more. Please join us and be part of the studio audience at this taping with U.S. House Democratic Leader Nancy Pelosi. And don't forget you can watch past episodes anytime at klru.org/overheard.

This Overheard taping is co-presented with The Texas Tribune, a nonpartisan, nonprofit media organization that informs Texans about public policy, politics, government and statewide issues. Learn more at texastribune.org.