Domenech & Tur tape Overheard with Evan Smith 09/24
Date:
Sunday, September 24, 2017
Time:
12:15 PM - 1:30 PM
Location:
KLRU's Studio 6A
Austin, TX 78712
United States


Please join KLRU's Overheard with Evan Smith and The Texas Tribune Festival for interviews with Benjamin Domenech and Katy Tur. Doors open at 11:45 a.m.

The event is free but an RSVP is required. Entrance is based upon capacity.

Please complete the RSVP form
↓ at the bottom of the page. ↓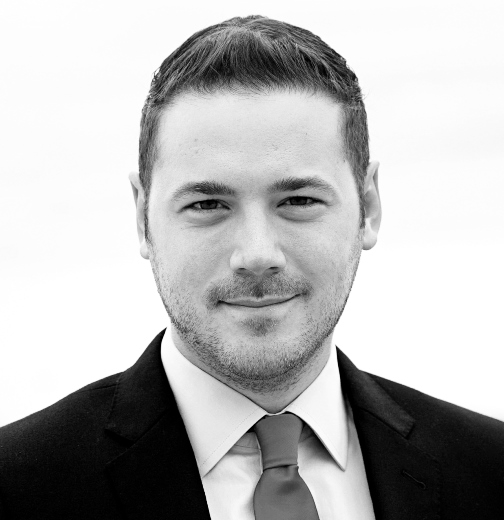 Benjamin Domenech is the publisher of The Federalist, host of The Federalist Radio Hour and writes The Transom, a daily subscription newsletter for political insiders. He co-founded Redstate and co-hosted Coffee & Markets, an award-winning economics podcast. His writing has been published in The Wall Street Journal, The Daily Beast, Politico, Commentary, Reason and GQ, and he appears regularly on Fox News, MSNBC, CNN and CBS's Face the Nation.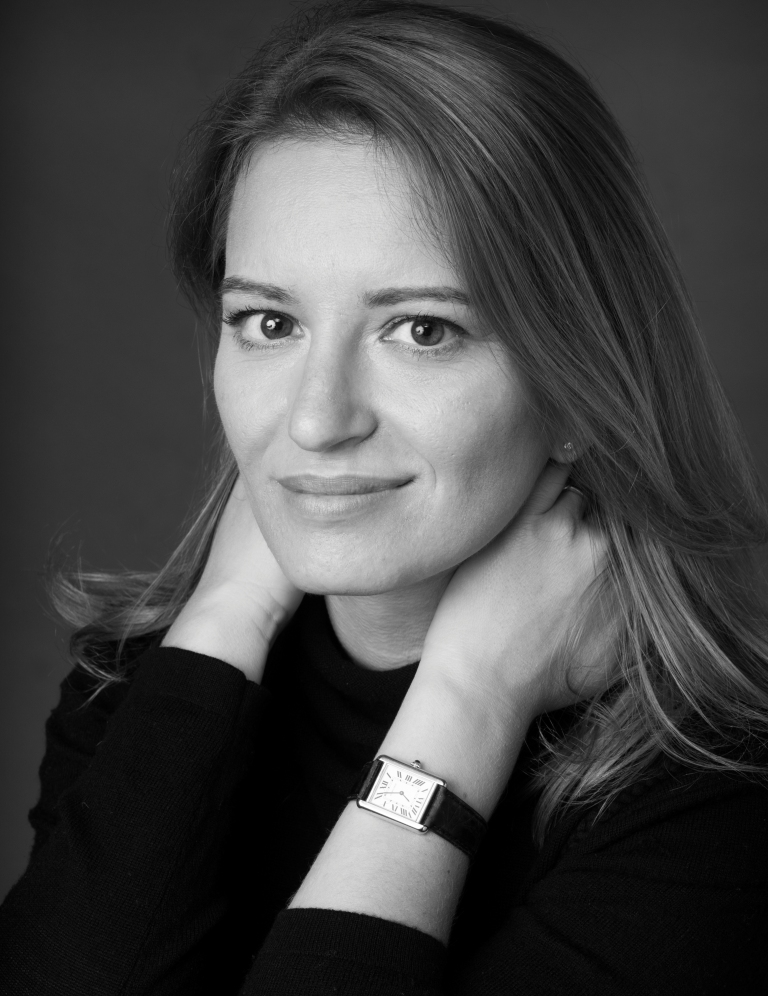 Katy Tur is a correspondent for NBC News and an anchor for MSNBC Live. Tur is the recipient of a 2017 Walter Cronkite Award for Excellence in Journalism. Her latest book, Unbelievable, reflects on her coverage of Donald Trump's 2016 presidential campaign. She currently lives in New York City.

This Overheard taping is co-presented with The Texas Tribune Festival, running September 22-24 on The University of Texas at Austin campus. The event brings together 250 of the biggest names in politics and media to explore the state's — and nation's — most pressing issues. Program and tickets at texastribune.org/festival.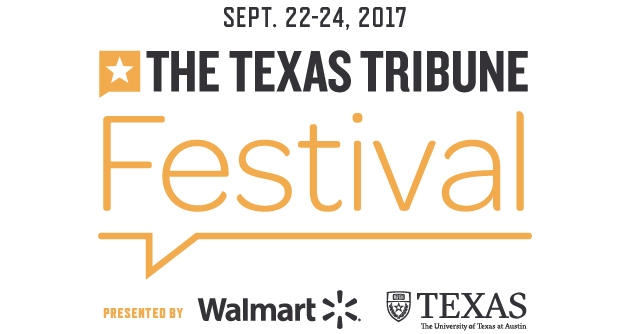 We hope you'll be there as Overheard with Evan Smith kicks off its eighth season of interviews featuring engaging conversations with fascinating people. The show airs on PBS stations nationally and presents a wide range of thoughtmakers and tastemakers from the fields of politics, journalism, business, arts, sports and more. Please join us and be part of the studio audience at this weekend of tapings. And don't forget you can watch past episodes anytime at klru.org/overheard.